Let AI handle your customer service
Busibud offers the world's first AI enabled, fully automated customer service suite. Our automated technology helps you save over 50% on your support costs by letting cyborgs handle support with a high level of accuracy.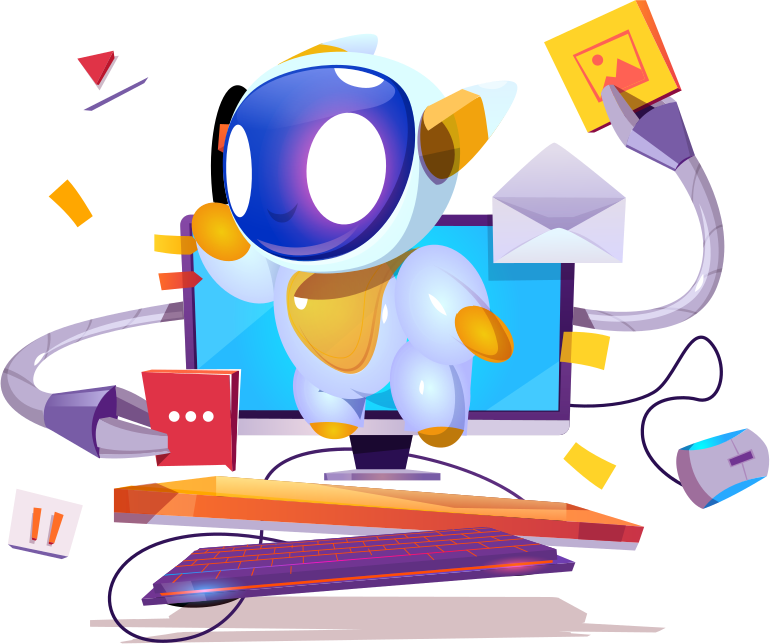 Our smart chat bots test a variety of applicants on YOUR process. They test them out in a simulated environment, score them and give you the results, so that you only choose the person who answers your chats, your calls and your emails the best.

During the onboarding phase, you won't need a full time trainer to help the agents with the training. Our AI turns them into complete cyborgs and it automatically doles out smart suggestions.

Worrying about agent quality and agent productivity is a thing of the past. We've built out automated tools to keep the agent performance in check.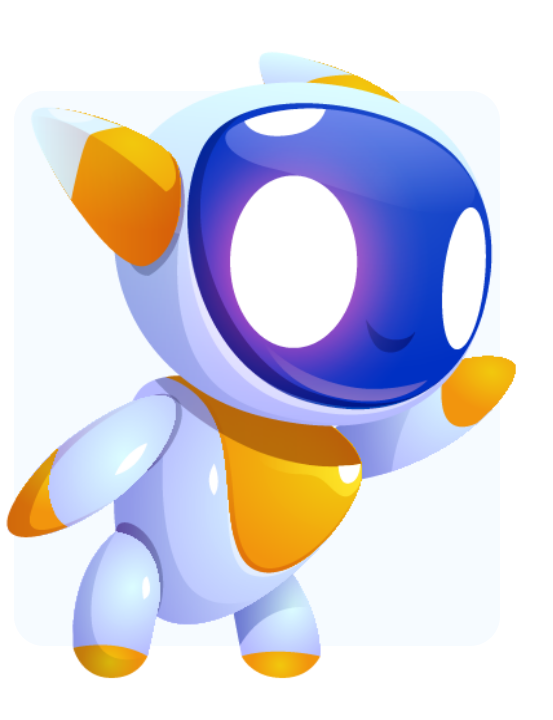 The new standard in operations management
Our smart algorithms lead automate much of the recruitment, training and on-boarding cycle for customer service agents. Once agents our hooked into our AI platform, they'll no longer be your average everyday agents. They will now become super-agents who are ready to deliver great quality of customer service in the first week itself!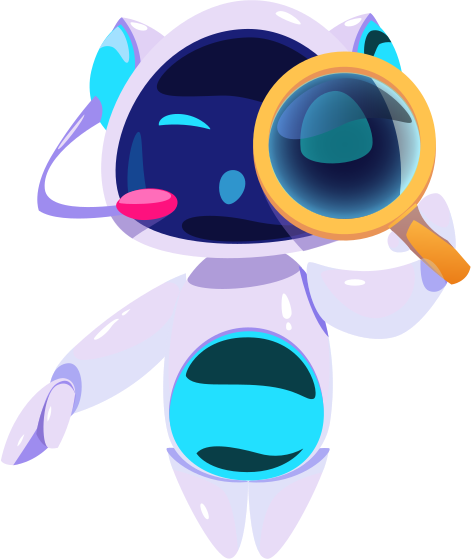 Worried about sourcing smart agents?
Yes, we truly automate the entire hiring cycle. We'll hook you up with a stream of fresh talent, all ready to be tested and trained for you.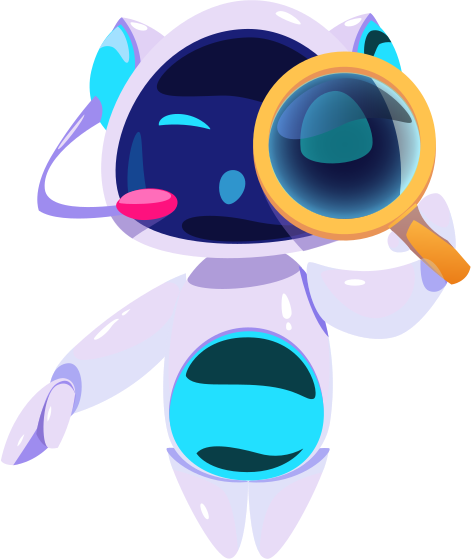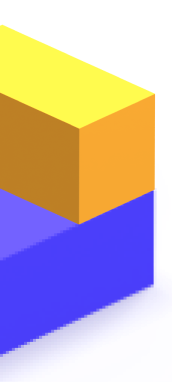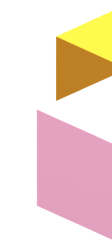 Set it up and forget about it!
Once you hook your business into our platform, worrying about pending support tickets will be a thing of the past. Our cyborg platform will handle everything for you, all backed by data like NPA scores and CSAT scores.


Integrate your Support Channels


Hire New Agents In One Click!

Automate Agent Training, Saves You $1000s!


They're literally the best customer engagement tool I've every used. Never seen a software provide better analytical capabilities. Super easy and super powerful.


We've been very impressed with Busibud's capabilities in helping customer acquisition. No other solution can do what they've done for us.


They literally turned our acquisition numbers and churn rates around. Super helpful team too.